How to Log in to Spam Experts
Posted by on September 02 2015 01:36 PM
To access your Spam Experts web interface, you can either use the auto-login link from the HostMySite control panel (shown below), or you can log in directly via https://www.spamlogin.com. Please note that if you reset your Spam Experts administrative password, the auto-login link will no longer work from the customer control panel.
More information on Spam Experts can be found in our knowledge base: Category: Spam Experts
This article assumes that you are already familiar with how to log in to the customer control panel. If you do not know how to log in or have forgotten your password, please refer to this article first.
On the control panel Home tab, click "Manage" under the SpamExperts section.


Click the link on the bottom right that is labeled "Antispam Controlpanel".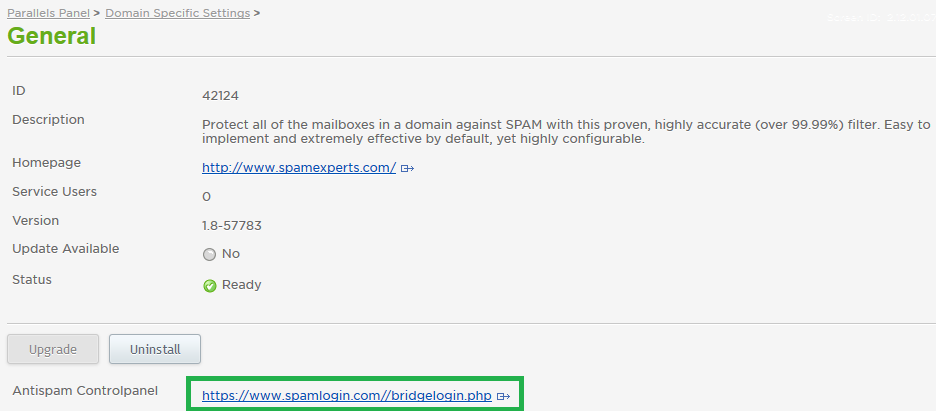 If you have any further questions that were not answered in this article, please contact us.
---