How to Change Your ASP.NET Version
Posted by Justin Davis on August 31 2015 04:15 PM
By default, your shared Windows subscription will be configured with Asp.Net version 4. If you wish to change this to version 2, or if you wish to remove Asp.Net support from your website entirely, you can do so with a few simple steps in the customer control panel. If you need to change your application pool mode, please see this article: How to Change Your Application Pool Mode .
This article assumes that you are already familiar with how to log in to the customer control panel. If you do not know how to log in or have forgotten your password, please refer to this article first.

On the control panel Home tab, click "Manage Website" under the Websites section.

Click "Web Hosting Settings".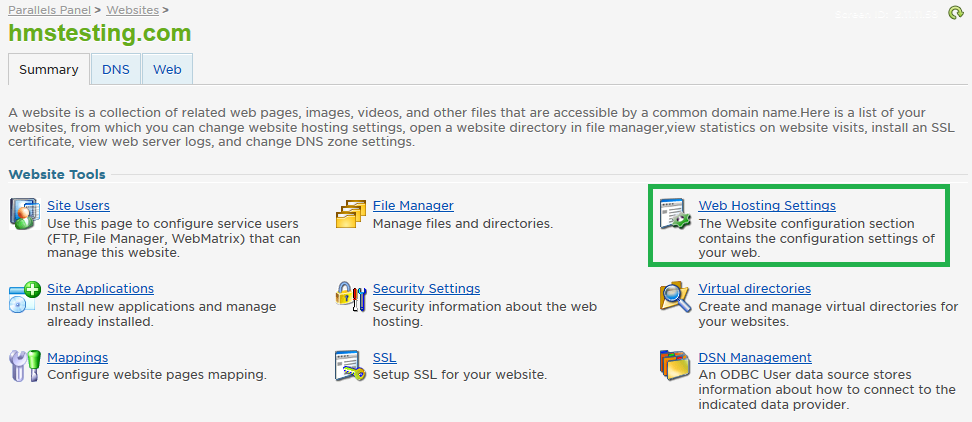 From the General Tab, click the Edit button.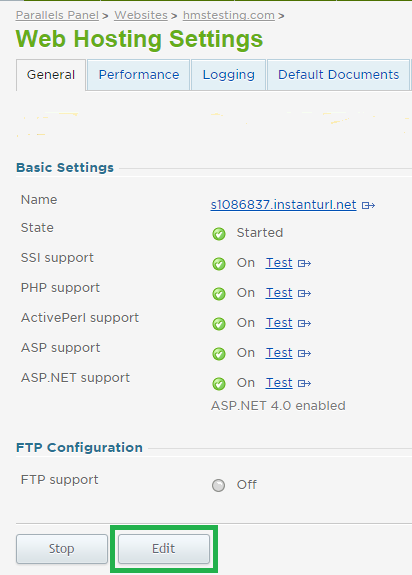 Select your desired .NET version, then click Submit. Please allow a few minutes for this change to take effect.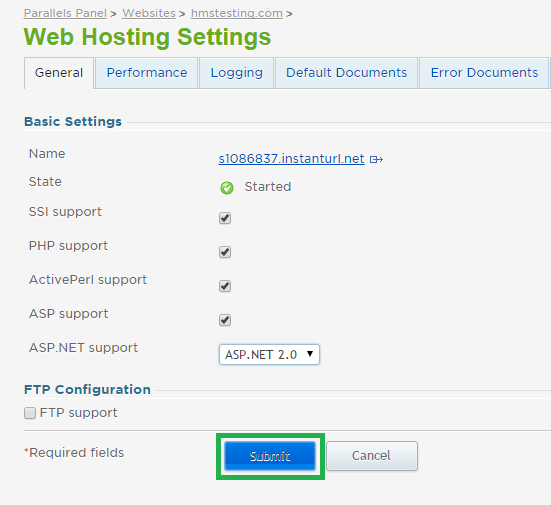 If you have any further questions that were not answered in this article, please contact us.
---