How to Restart Services in VZPP
Posted by Corey Johnson on July 15 2016 01:12 PM
You can restart services within Virtuozzo Power Panel (VZPP), instead of needing direct access to the server itself. This can save you time if you have a service that needs attention.
This article assumes that you are already familiar with how to log in to the customer control panel. If you do not know how to log in or have forgotten your password, please refer to this article first.
On the control panel Home tab, click "More" under the Server Management section.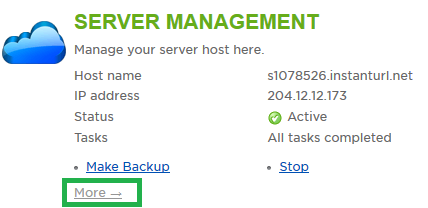 From the General tab, click either of the two Login URLs for VZPP (Login to VZPP via Server IP address OR Login to VZPP via Server IP host name).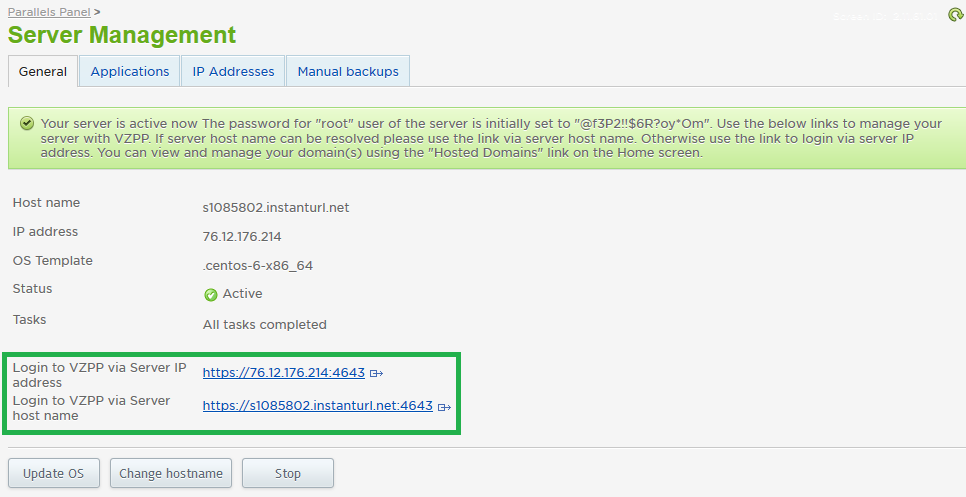 On the left navigation menu, click System Services under the Services section.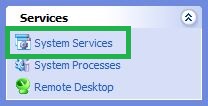 Select the check box on the left to stop, start, or restart the desired service(s).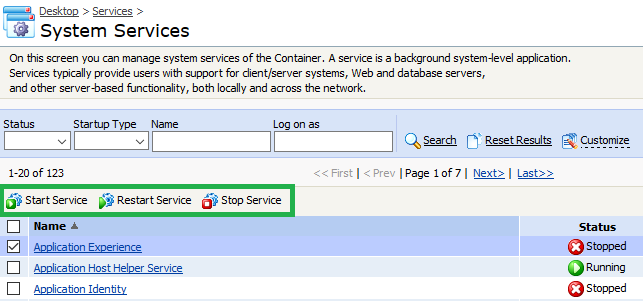 If you have any further questions that were not answered in this article, please contact us.
Save
Save
Save
---