How to Upgrade or Downgrade a SiteBackup Storage Plan
Posted by Justin Davis on October 01 2015 05:04 PM
If you have already activated the SiteBackup service and would like to change the storage plan, you can do so at any time via the customer control panel. If you have not already activated the service, you should start with the activation guide located here.
This article assumes that you are already familiar with how to log in to the customer control panel. If you do not know how to log in or have forgotten your password, please refer to this article first.
On the control panel Home tab, click "Site Backup" under the Site Backup section.

Click the "Upgrade/Downgrade" button.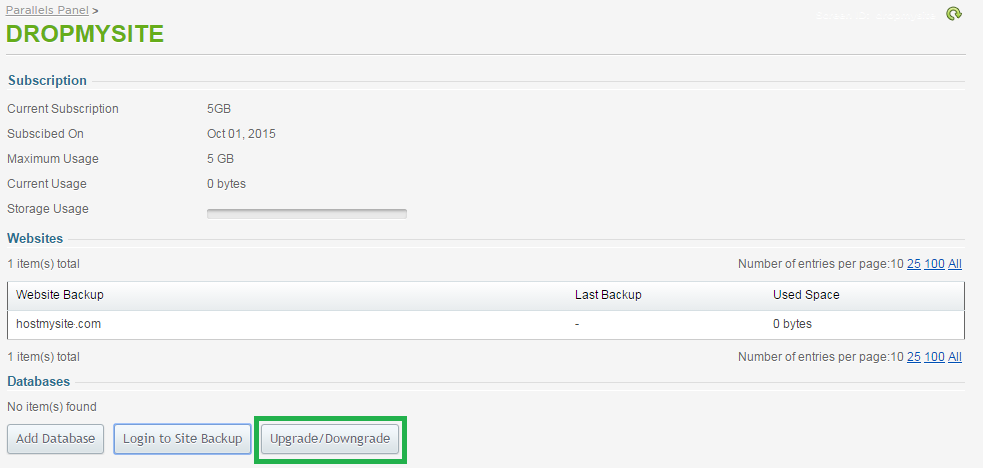 Select your new storage plan from the drop down menu. Click the Activate button.


Review the order details, then click the Place Order button.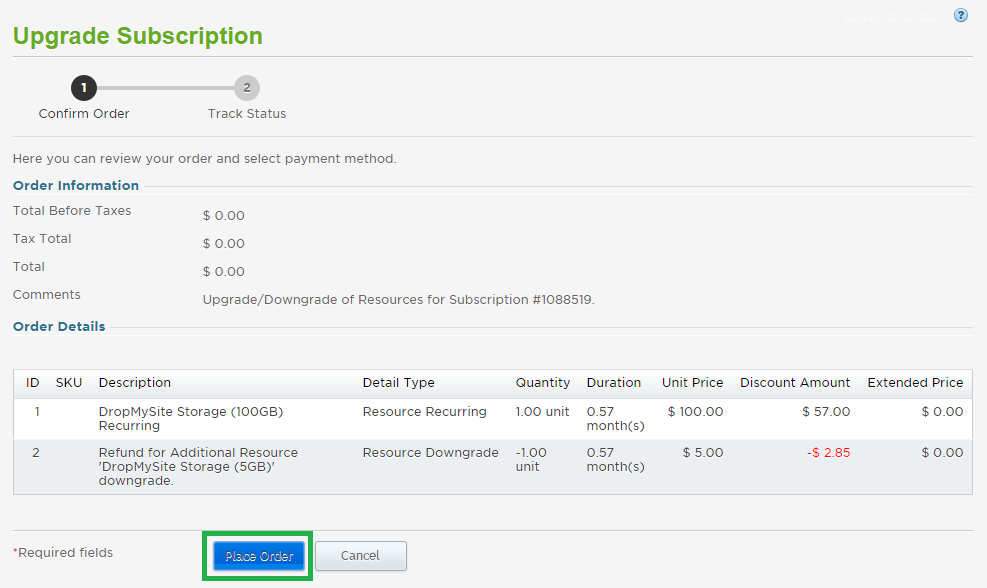 The service storage Plan has been updated. Click "Exit Wizard" to go back to the control panel home.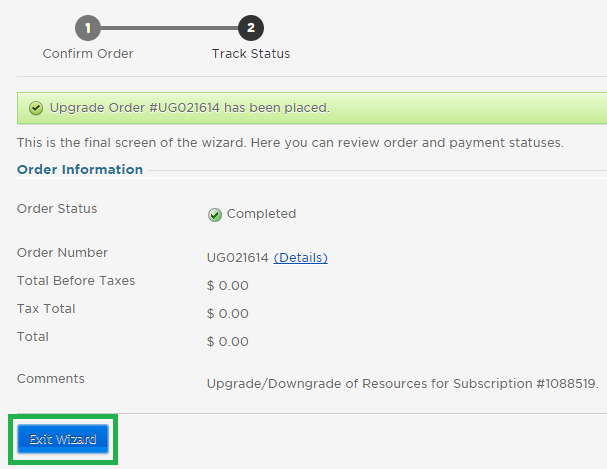 If you have any further questions that were not answered in this article, please contact us.
---