How to Activate the SiteBackup Service
Posted by Justin Davis on October 01 2015 04:06 PM
SiteBackup is a complete backup solution for backing up your websites and databases. SiteBackup also provides website performance monitoring and website blacklist monitoring, all via one user-friendly interface. This article walks through the steps needed to activate this service on your account.

This article assumes that you are already familiar with how to log in to the customer control panel. If you do not know how to log in or have forgotten your password, please refer to this article first.
On the control panel Home tab, click "Site Backup" under the Site Backup section.

From the drop down menu, select the storage plan that best fits your needs, then click the Activate button.


Review your order details, then click "Place Order".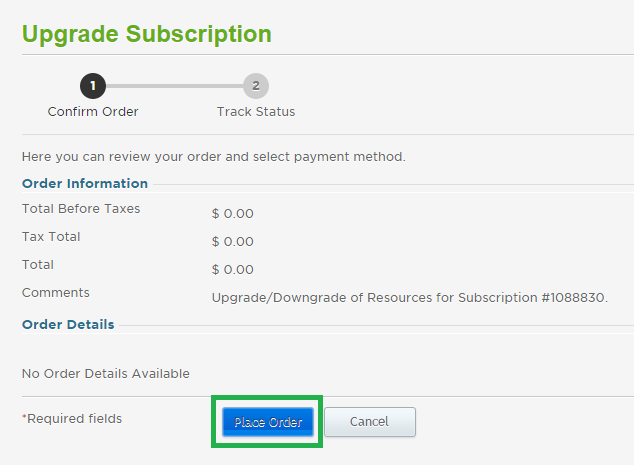 Your order status will update and show as completed within a few moments. Once this completes, the service is successfully provisioned to your plan. Click "Exit Wizard" to return to the control panel home page.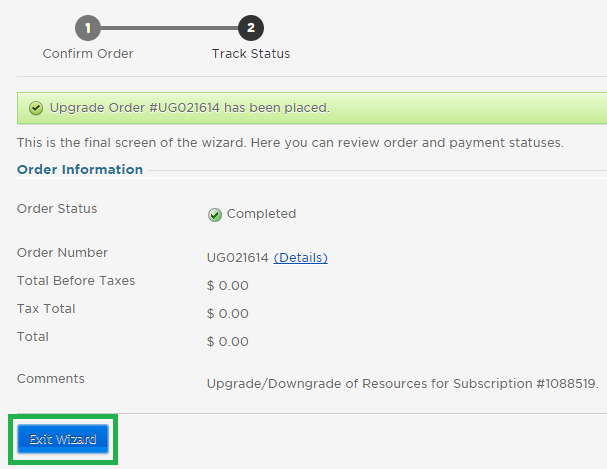 If you have any further questions that were not answered in this article, please contact us.
---