How to Add Users in SmarterStats
Posted by on September 09 2015 03:58 PM
Users with site admin permissions have the ability to add and delete additional users for their particular site. Additional users will be able to see all reports and report items, and will have access to the options under the settings menu. However, users without site admin permissions will not be able to add other users, nor will they be able to adjust particular stats settings.
From the SmarterStats web interface, select the Settings button on the top tool bar, then click "Users" on the left navigation menu under Site Settings.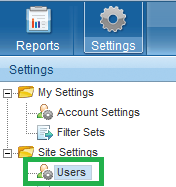 Enter a username and password (twice) under the User tab. You can also select whether this user will have administrative permissions.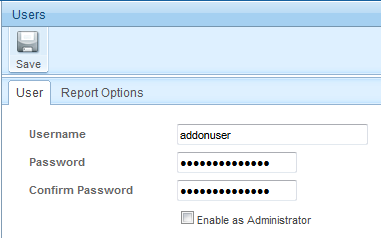 From the Report Options tab, you can select default settings for this user's reports. Once done, click the Save button.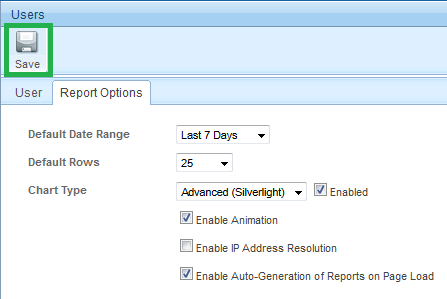 If you have any further questions that were not answered in this article, please contact us.
---