Change your CakeMail Plan
Posted by on February 21 2013 04:00 PM
CakeMail allows you to scale your plan according to your contact or message volume requirements. You can upgrade or downgrade the plan limits at any time. This is a two step process, which involves ordering the upgrade, then activating the new plan.

This article assumes that you are already familiar with how to log in to the customer control panel. If you do not know how to log in or have forgotten your password, please refer to this article first.
I. Purchase the New Plan
On the control panel Home tab, click "Subscription Resources" under the Selected Subscription section.


Click "Upgrade Resource Limits".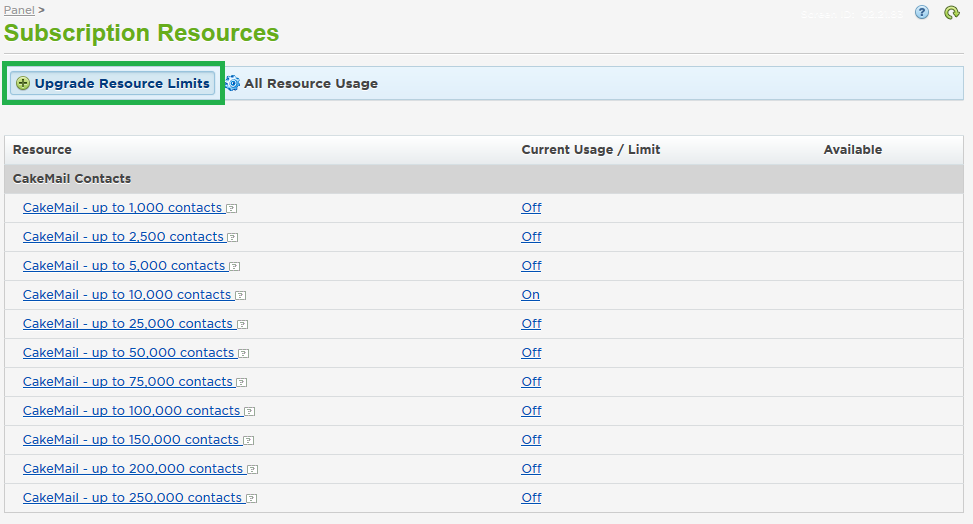 Select a new plan, then click Next.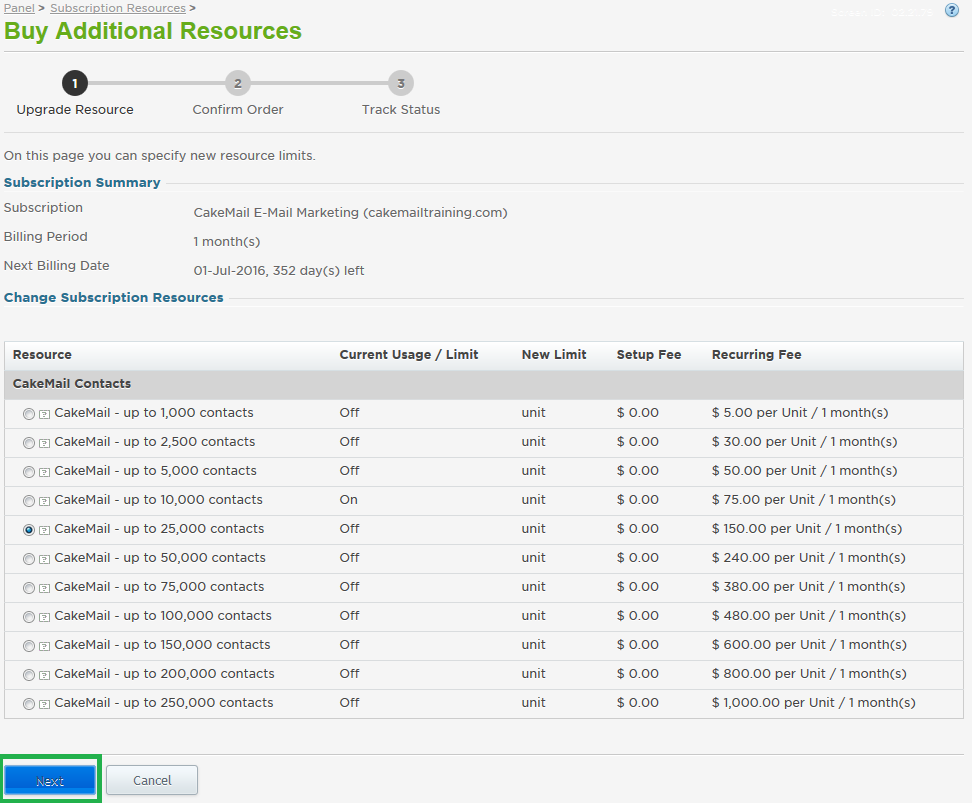 Select your payment method from the drop-down menu, then click "Place Order". Your payment will be processed within a few minutes. You will receive an email confirmation of payment within a few minutes, once the payment has completed successfully.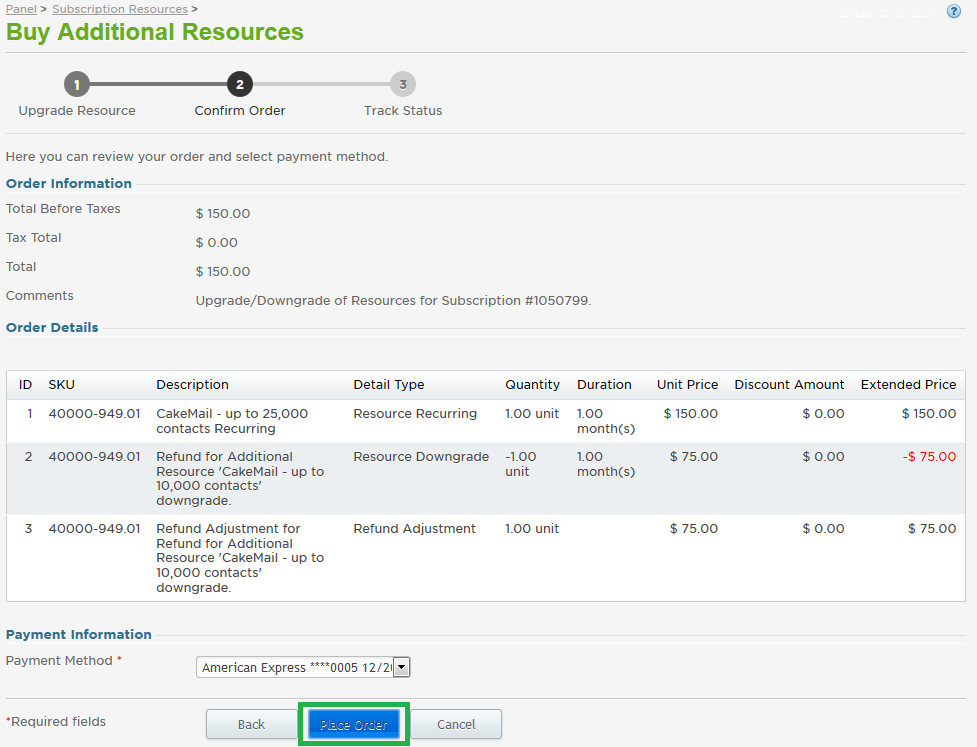 II. Activate the New Plan
Click the Applications tab in the control panel, then select CakeMail.

Click the "Change Options" button.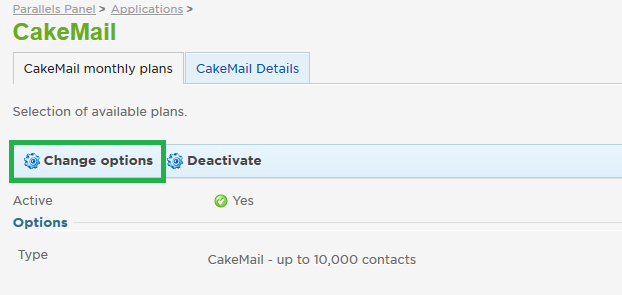 Select the new plan from the drop-down menu, then click Next.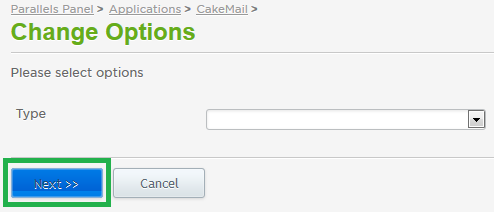 Click the Finish button to complete the activation process.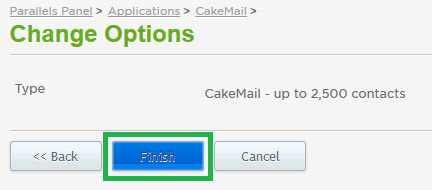 III. Upgrading to plans above 25,000 contacts
Please contact support to request an upgrade for plans above 25,000 contacts. We have plan upgrades available for existing CakeMail customers up to 250,000 contacts.
If you have any further questions that were not answered in this article, please contact us.
---